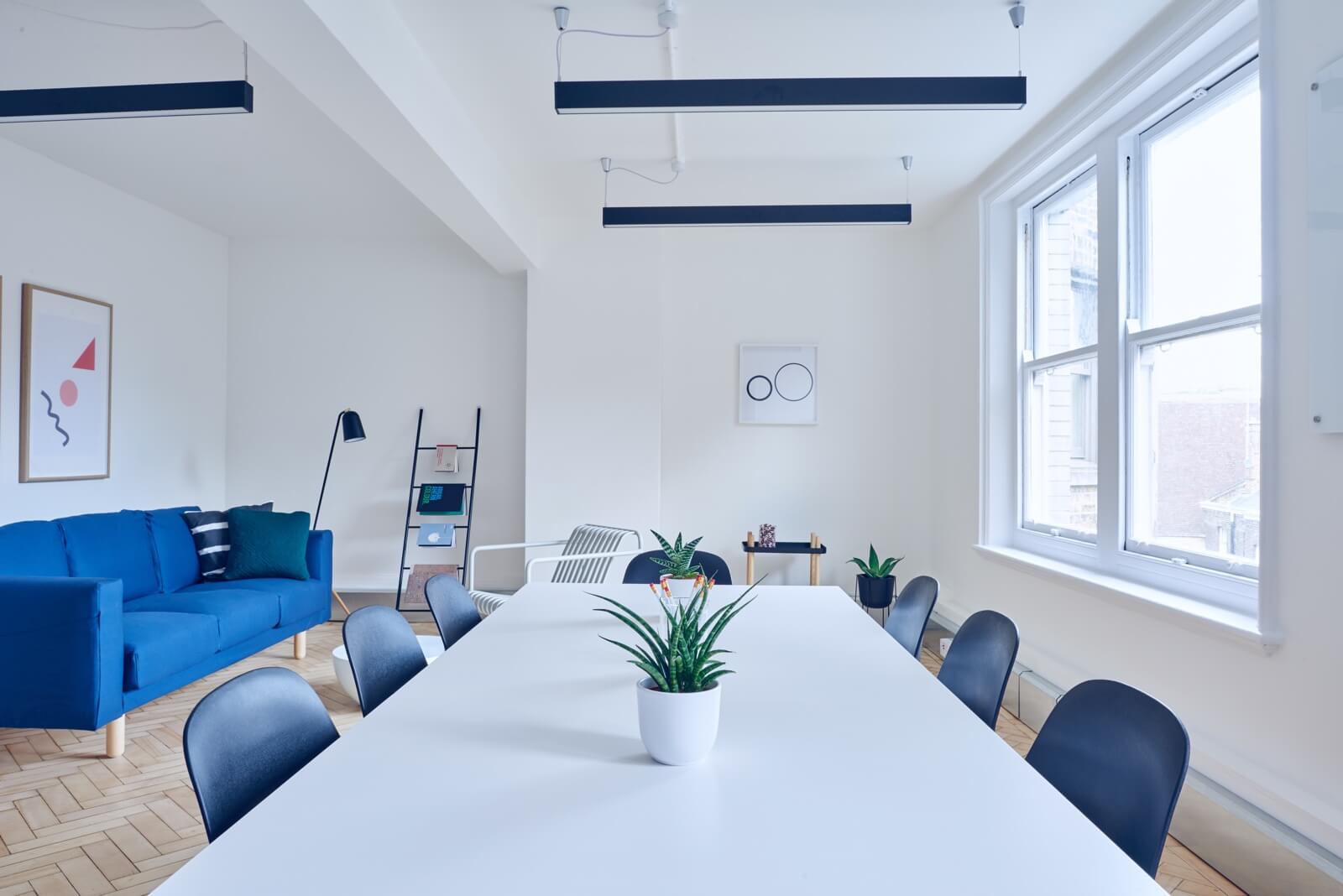 Tradematic Support Center
Guides, articles, videos and links for Tradematic users and developers.
What is the maximum amount of historical data to load?
FAQ
Currently the limit for intraday data is 50000 bars, for daily data — 1000 bars. To test a strategy on a longer period of time, please use text data or export data from the data-server.