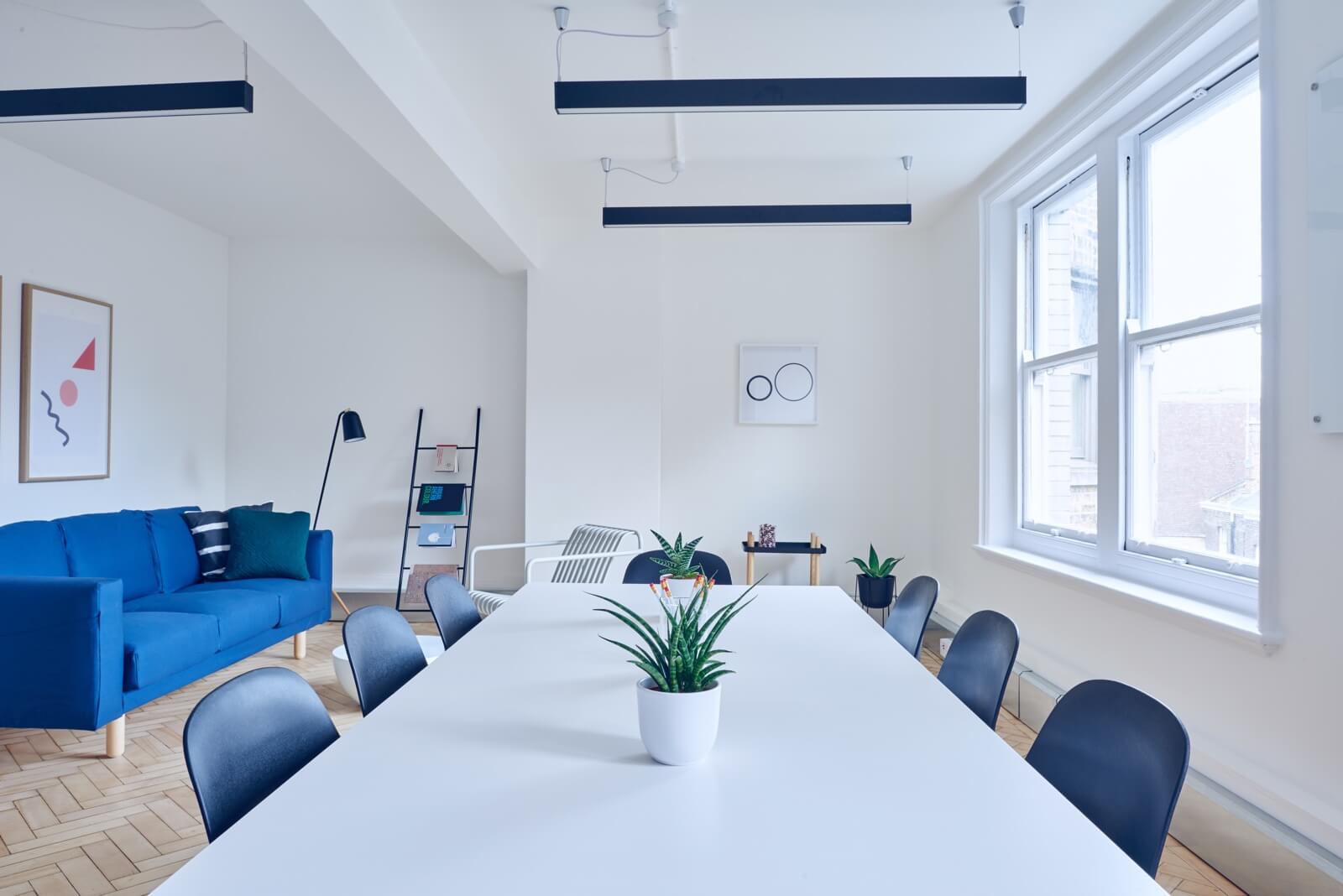 Tradematic Support Center
Guides, articles, videos and links for Tradematic users and developers.
What information to provide to the support service?
FAQ
The support needs your computer ID — click on the "Help" menu button, then "About the software". Please describe the problem in details. If it is possible, attach a screenshot of the program (press the Prt Sc button on the keyboard, then paste it in the letter).