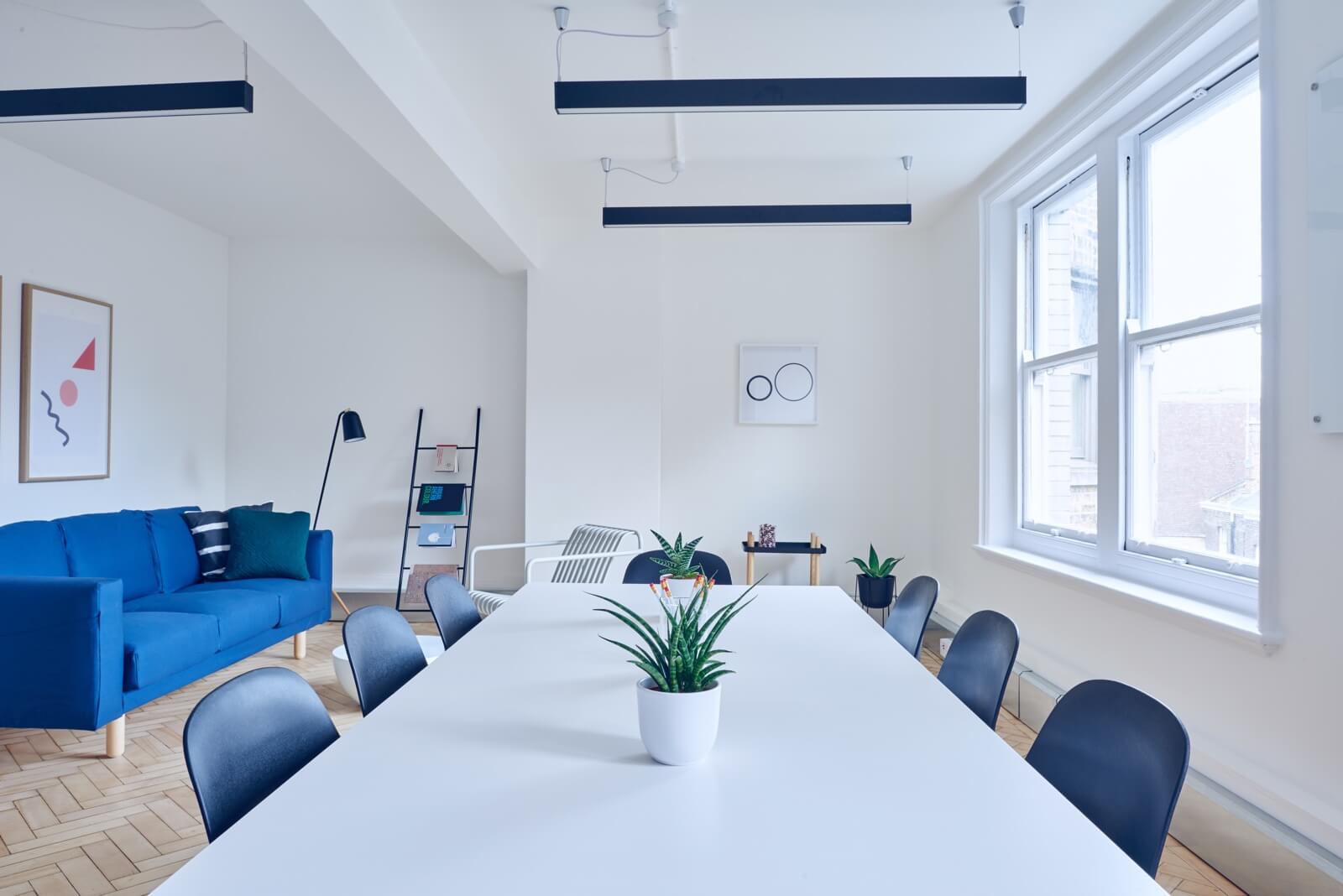 Tradematic Support Center
Guides, articles, videos and links for Tradematic users and developers.
Is it possible to install the program on another computer?
FAQ
Yes. To do this, please contact the support service on transfering a license key to another computer. With one license it is possible to use the program only from one computer.